[MoBP] Pro beta version now available
Dafydd Stuttard | 30 November 2008 at 15:29 UTC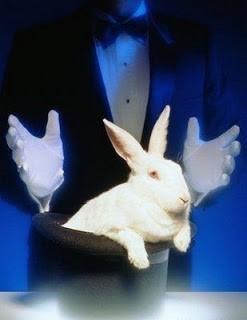 A beta version of the new release of Burp Suite Professional is now available to licensed users. The free edition will be made available in two or three weeks time. If you just can't wait that long to get your hands on the new Burp, there is an easy solution!
If you bought or renewed your Burp license within the last year, you should today have received the new beta. If you think you have missed out, or have any other licensing questions, please email us directly. If you have feedback about the beta, including bugs, either email us or use the comments below.
There are still one or two bugs that we are aware of, and presumably many that we are not, so today will see a freeze on functionality changes, and a focus on ironing out any glitches. The final edition will be released just as soon as we are happy with it, but the beta release is highly stable and suitable for day-to-day working right away. Have fun!