One more thing ...
Dafydd Stuttard | 23 August 2018 at 15:25 UTC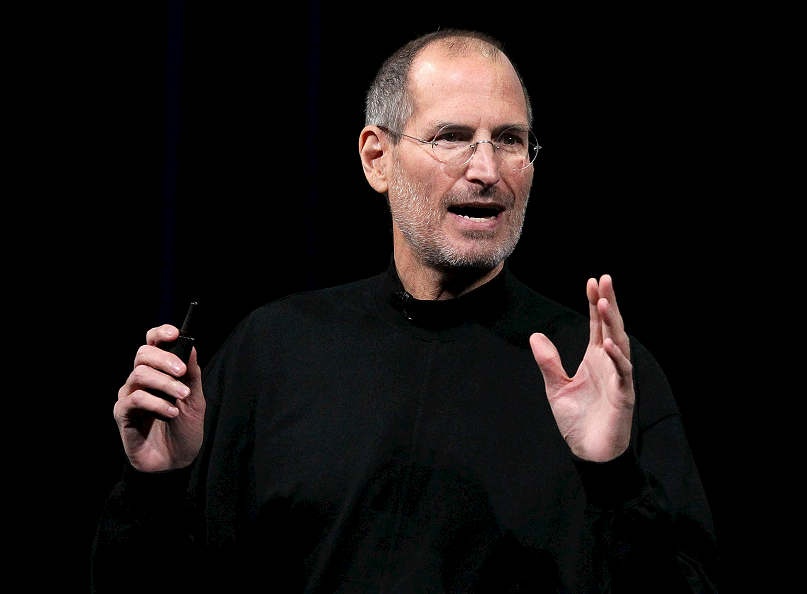 Wait a minute, this was supposed to be a month of Burp pr0n, right? There's still a week to go, and you've released Burp Suite 2.0 already.
Quite right. We aren't done yet. Not by a long way.
Tune in tomorrow, when the Month of Burp Pr0n continues ...