[V13P] Pro beta version now available
Dafydd Stuttard | 30 November 2009 at 10:15 UTC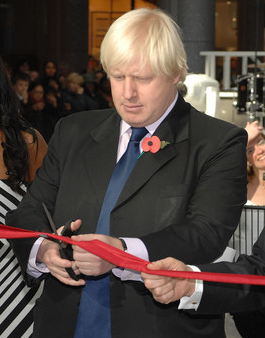 A beta version of the new release of Burp is now available for Professional users. The free edition will be available in two or three weeks time. If you don't have a Pro license and are eager to try out the new features, why not treat yourself here?
As always, any help flushing out bugs will be much appreciated. Please email these directly, so that I can easily get back to you for more details if required.
The final edition will be released just as soon as we are happy with it, but the beta release is highly stable and suitable for day-to-day working right away. Have fun!