Burp through the ages
Dafydd Stuttard | 04 October 2013 at 16:01 UTC
Here is a brief tour of the major releases of Burp from over the years. I can't believe it's been over 10 years already!
Burp v1.0
Released June 2003
First incarnation of Intruder tool
Includes burp sound effects you can't turn off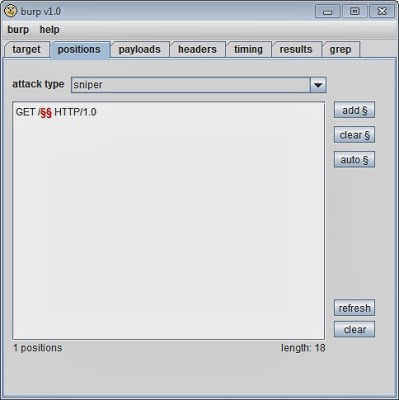 Burp Proxy v1.0
Released August 2003
Basic intercepting proxy
Text / hex views
History feature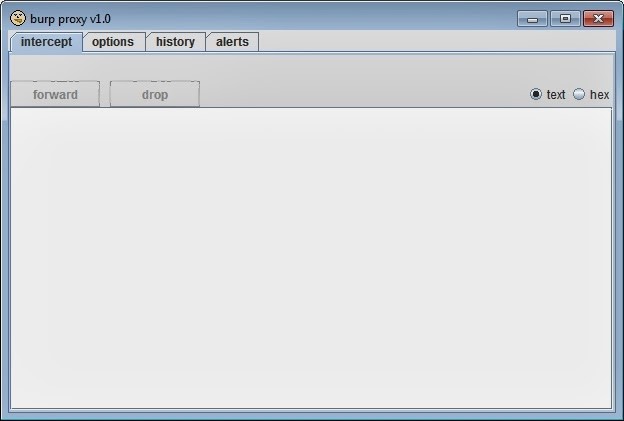 Sock
Released August 2003
First incarnation of Repeater tool
So-called because it simply opens a socket and sends a request to it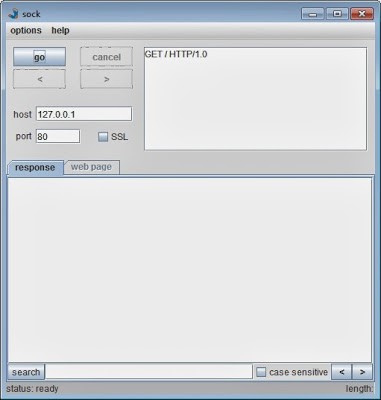 Burp Proxy v1.1
Released January 2004
Tons more options!
Supports chained proxy, authentication, match-and-replace
Getting pretty sophisticated now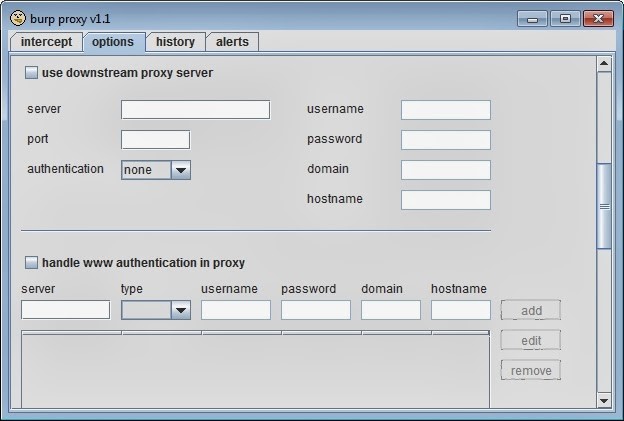 Burp Spider v1.0
Released March 2004
Application-aware spider
Can follow links and submit forms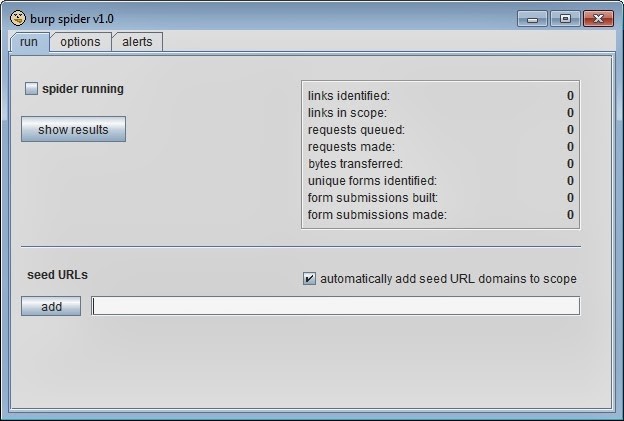 Burp Repeater v1.1
Released July 2005
New name for the sock tool
Adds chained proxy and authentication options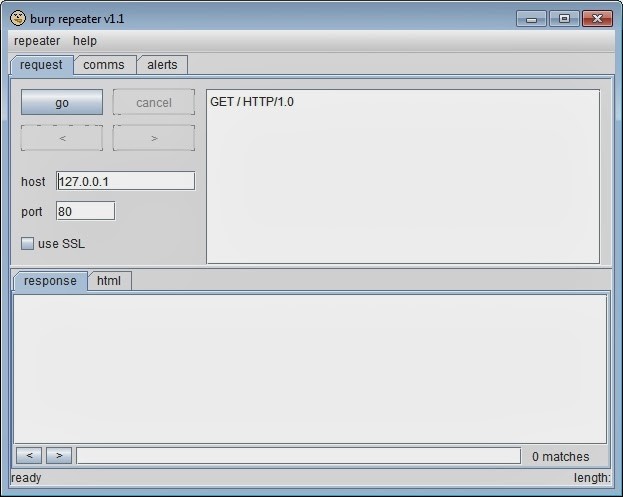 Burp Suite v1.0
Released August 2005
All four Burp tools together
Items can be easily sent between tools to speed up testing
Supports passive spidering as you browse
Extensibility
A huge breakthrough!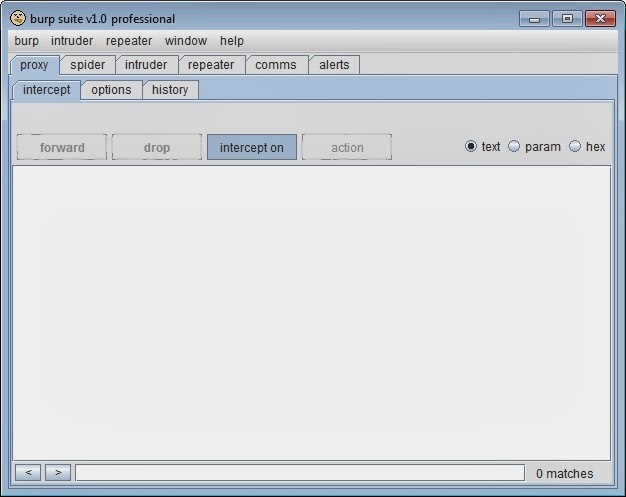 Burp Suite v1.1
Released November 2007
New Sequencer, Decoder and Comparer tools
New analysis of HTTP messages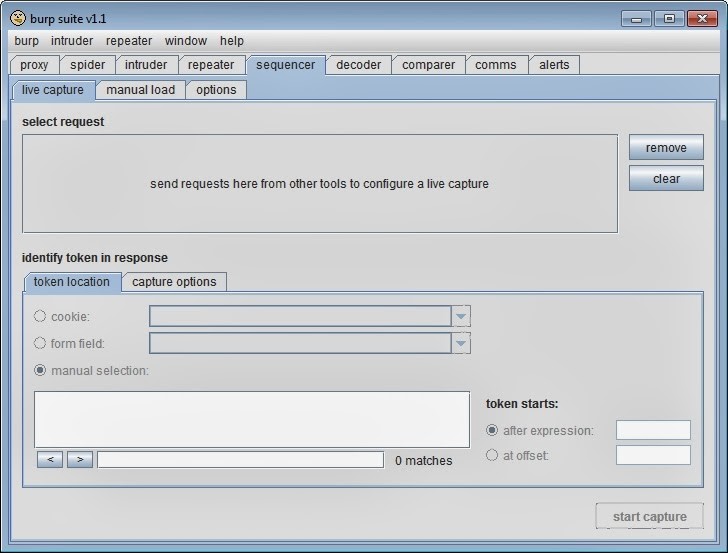 Burp Suite v1.2
Released December 2008
Burp Scanner arrives
New site map
Tons of cool new features: scope control, view filters, search, invisible proxying
The infamous Month of Burp Pr0n is published
This is the big leap forwards!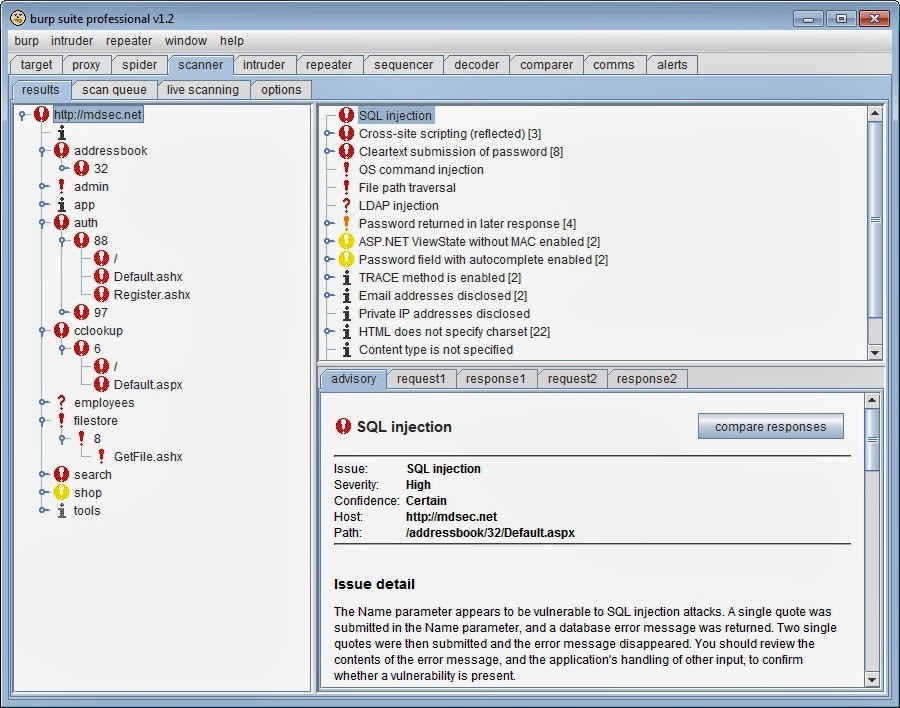 Burp Suite v1.3
Released January 2010
Improved rendering and analysis of HTTP messages
Content discovery
Target analysis
The crucial manual testing simulator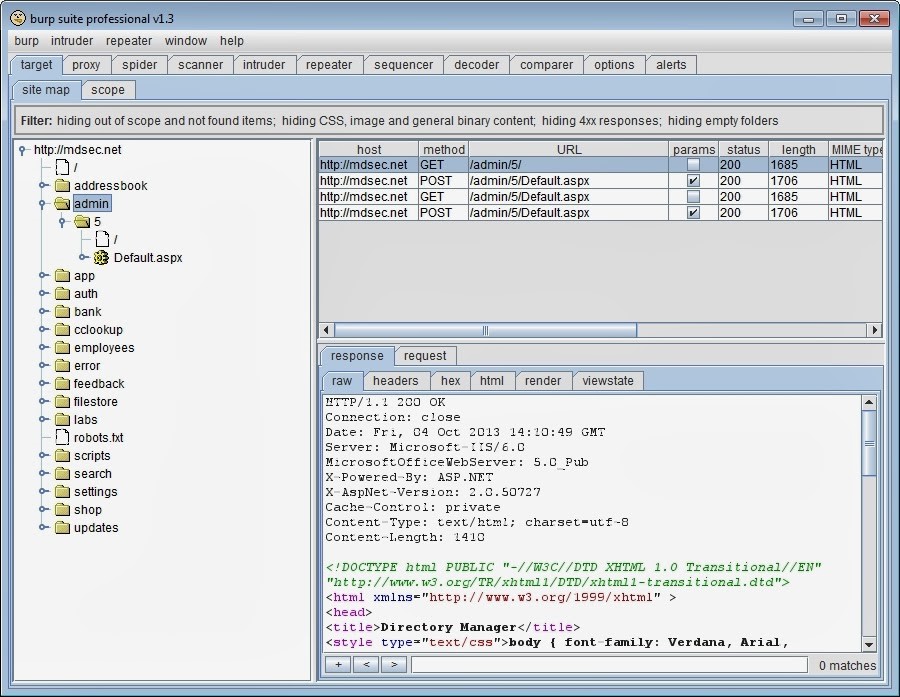 Burp Suite v1.4
Released June 2011
New logo (still home-made)
Session handling rules and macros
New ways to test access controls
Works properly on OS X now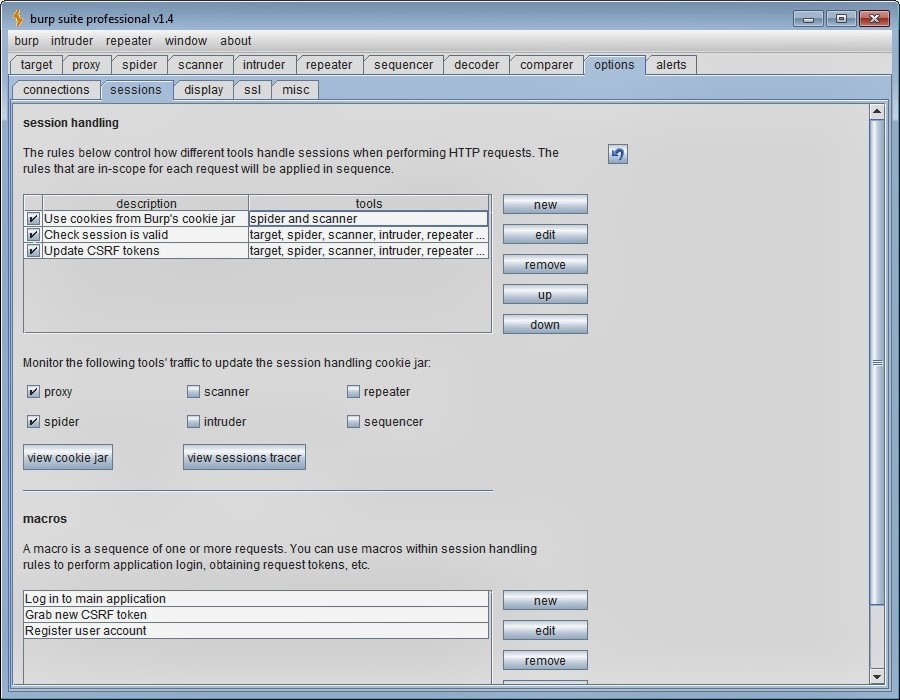 Burp Suite v1.5
Released October 2012
Another new logo (a proper one this time)
New UI, with bells, whistles and capital letters.
In-tool documentation
Lots of cool new features