Vacancy
Culture Collaborator
An opportunity to help a thriving scale-up business to protect its culture as it grows, by supporting the smooth delivery and continuous improvement of its people-related processes.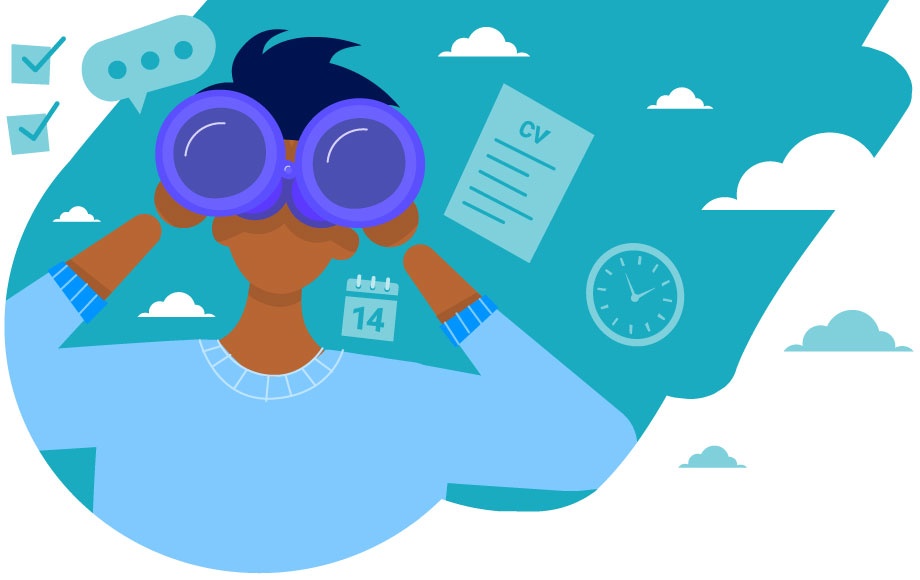 Background
The Culture Collaborator role falls within the Culture Tribe at PortSwigger. This tribe is responsible for recruitment, employee engagement and our workplace; it undertakes projects to support belonging, leadership, feedback, and well being amongst our people. The Culture Collaborator role will work across these different areas, providing support with a wide range of operational and other tasks, delivering a gold standard of people-related processes, and helping us to continuously improve how we work and nurture our culture.
We believe our culture is our most valuable asset and our biggest differentiator as an organization. Enabling us to achieve our primary goals, of having fun at work, delivering amazing products and services, and changing the world for the better.
We currently have 125 people and expect to grow steadily into several hundred people over the next few years. We are fixated on protecting our culture as we grow. Our culture creates the conditions for our success. We're uncompromising in only recruiting the best people. We create an environment of trust, openness, and freedom to fail, which fosters innovation.
The work of the Culture Tribe is heavily backed by our founder, Dafydd Stuttard, and by our board, including Yvonne Agyei, a highly experienced People professional who has held senior roles within Google and Booking.com.
Key responsibilities
The foundations of our culture initiatives are solid people processes that are efficient, accurate and seamless. Delivering value to our people by making their lives easier at work, is central to what we do.
The scope of the Culture Collaborator role is broad. You will actively support the hands-on delivery of our people processes. You will continuously look for opportunities to improve our processes to make them more efficient, and more closely meet the needs of "customers", both internal (i.e. the wider PortSwigger team) and external (e.g. candidates and recruitment agencies). You will provide other ad-hoc assistance to colleagues wherever it is most needed.
In addition to your wide-ranging supportive role, you will actively engage with the work of the Culture Tribe across a range of exciting projects. You will frequently work directly with colleagues across the entire business outside of the culture tribe. Gathering feedback on our processes and working to improve them will generally involve close collaboration with our people in all areas.
Prior experience
In a previous life, you might have been a PA or EA, with the ability to spin multiple plates at the same time, frequently changing priorities, using your initiative to proactively drive progress forward. You might have been an office manager, facilities coordinator or recruitment administrator in a small business. Or, you may have been a HR / People Analyst and looking for a change. We are hoping to utilize your existing experience, to help you thrive in an exciting and varied role.
Desirable skills for the role
Agile working. Knowledge of Agile principles and methodologies.
Commercial awareness. You're comfortable holding a conversation with external parties (e.g. recruitment agencies) and are able to address common contractual questions.
Data analysis. You will be competent in analyzing and communicating data outcomes to gain insights, using various tools (i.e. advanced Excel / Google Sheets, Survey tools, PowerBI etc).
Examples of tasks and projects you would be involved in
Coordination of our recruitment process and delivery of a first-class candidate experience. You will be expected to:
Engage with all candidates promptly and accurately - responding to their questions, booking interviews, coordinating online assessments, making sure candidates have all the information they need, being a friendly contact at PortSwigger.
Effectively manage our relationships with external recruitment agencies. Pre-screen and interview candidates to help us understand their motivators and strengths.
Collect and provide effective, constructive feedback to candidates and agencies, as well as candidate experience feedback.
Work with teams across the business to develop effective job descriptions and assessment, and support them in using these to identify candidates that will thrive at PortSwigger.
Creatively marketing our roles on various social media platforms.
Proactively identifying opportunities to implement best practice and continuously improve our recruitment processes.
Analyzing and understanding data using spreadsheets.
Actively engaging with candidates and industry connections, noting changes in the market, and proactively acting on this information.
Coordination of amazing Swigger socials and company events. You will be responsible for supporting the coordination and delivery of:
Large-scale events in the Summer and at Christmas.
Quarterly lunches & evening socials for all teams.
Celebratory events (e.g. to recognize major achievements across the business).
Recruitment events and open days for agents and potential candidates.
Providing Swigger support - you will be a central point of contact and signposter for all Swiggers on any range of questions. You will:
Provide a friendly face and empathetic ear.
Help onboard new Swiggers.
Provide well-being & mental health support.
Supporting on wider Culture Tribe initiatives.
Why join PortSwigger?
We like to have fun (why else would we make a product called Burp?).

We are professional without being corporate.

We encourage a positive work-life balance. We work hard but keep to a normal working day. We don't do stress.

We offer a healthy, high-tech working environment. All our people work on the latest Macs, with dual monitors, sitting-standing desks, and (if they are so inclined) walking treadmills.

We are a close-knit team. We have regular team lunches, evening social events, and amazing parties twice a year.
Meet the Swiggers
We are a diverse group of people with a wide range of interests and backgrounds. What Swiggers have in common is that they all love their work and are exceptionally good at what they do.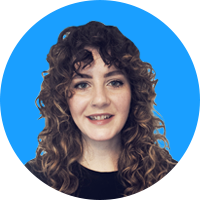 Jess H, Journalist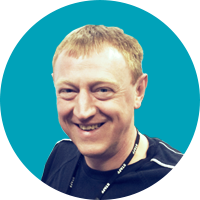 Mike S, Software Developer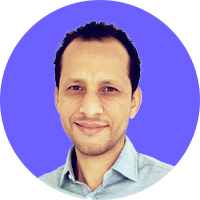 Mohamed H, Software Developer