"At PortSwigger, we work on some really interesting problems, with really exceptional people.
We're committed to doing Agile right, delivering amazing products and services, and having fun along the way."
Mary F, Director of Engineering
Software engineering careers at PortSwigger
So you've decided you want to be a software engineer at PortSwigger? Apply now, using the link below.
Our engineering teams
Our developers work on a wide range of functionality and technologies. Core languages include Java and C#.
Note that applications are received for engineering positions in general. Successful candidates are placed into teams based on their skills and interests.
Meet the Swiggers
We are a diverse group of people with a wide range of interests and backgrounds. What Swiggers have in common is that they all love their work and are exceptionally good at what they do.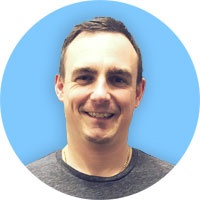 Leom B, Software Developer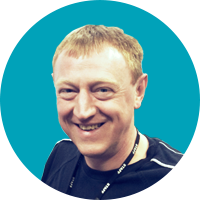 Mike S, Software Developer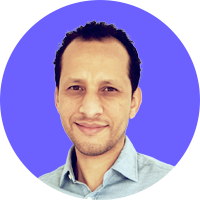 Mohamed H, Software Developer
Tom L, Software Developer
Jonny P, Software Developer
Mike E, Software Developer