PortSwigger People
We are a diverse group of people with a wide range of interests and backgrounds. We embrace our differences and the variety of perspectives that they bring to our work and lives.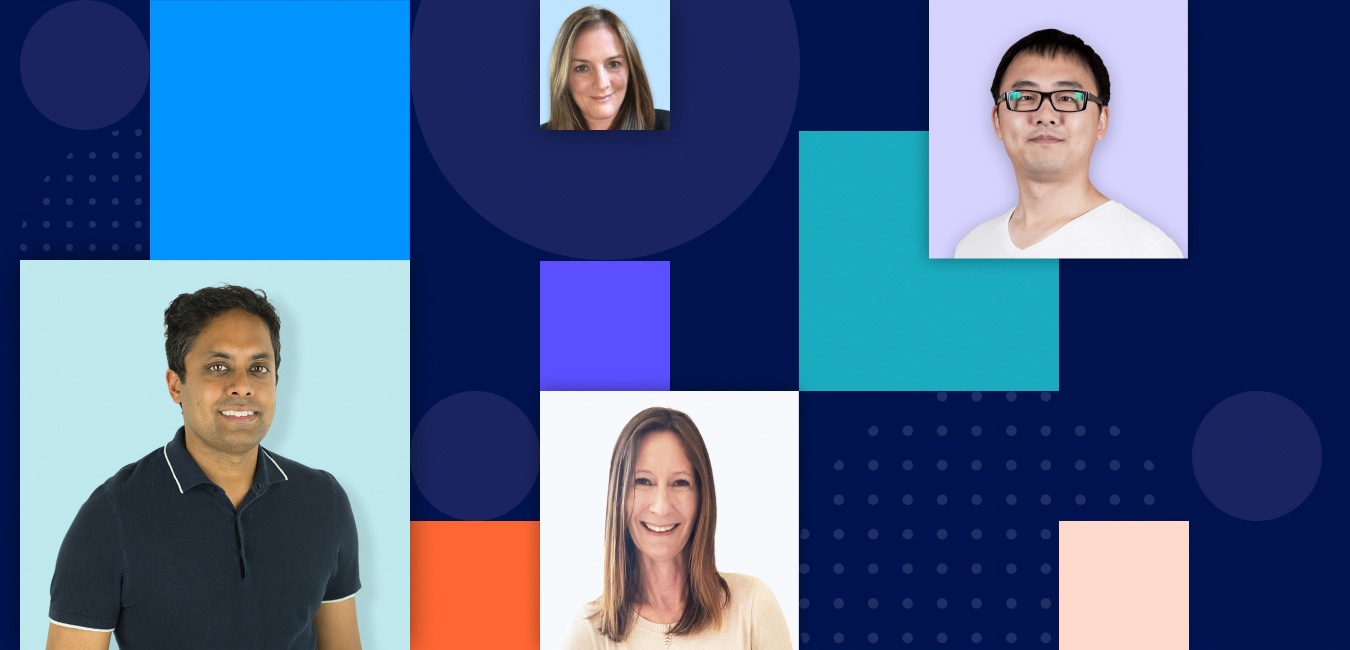 All our people are exceptionally good at what they do. But they have much else besides.
They are nice to each other, helpful, and modest. They are good communicators and can adapt to different personality types. They are always growing, learning new skills, and striving to achieve even more.