What we're doing, and why we need you
PortSwigger is a cybersecurity company that is located in the outskirts of Knutsford, Cheshire. It is a global leader in the cybersecurity sector. Our cutting-edge software is used by over 60,000 customers in 150 countries to help them secure their web applications. Our educational and research output is used by millions of people globally to learn about web security.
We have enjoyed a decade of strong organic growth, with over 20% of revenue growth every year of our existence. We are privately owned, self-funded, and profitable, with last year revenues of over £21m. Our success has been recognized through various awards, including the Sunday Times Tech Track and Export Track, the UK Private Business Awards, and the Queen's Award for Enterprise.
We have always employed a lean web-based sales and delivery model and have relied largely on reputation and word of mouth to reach new customers. Over time, we have become increasingly conscious of our latent commercial potential, and we are now committed to accelerating our growth by exploiting the huge opportunity that exists while staying true to our core principles. During 2020 we created a growth team, including marketing and customer success functions. In 2021, in order to better support our growth initiatives, we created an analytics and insight function which we are now looking to expand.
We've only recently embarked upon our journey to get valuable data into the hands of those who can make the best use of it. In your role as a Data and Insights Analyst at PortSwigger you'll work with every part of the business, using data and insight techniques to help solve problems. Our people have a growing desire to obtain more and better insights into our customers and business. You can make this happen.
Meet the Swiggers
We are a diverse group of people with a wide range of interests and backgrounds. What Swiggers have in common is that they all love their work and are exceptionally good at what they do.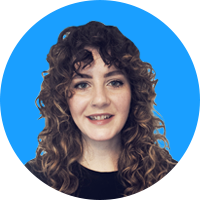 Jess H, Journalist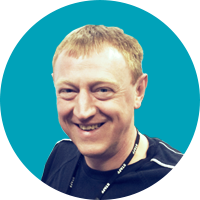 Mike S, Software Developer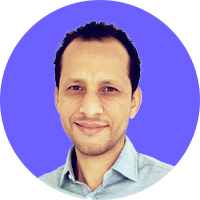 Mohamed H, Software Developer