Background
Based in Cheshire in the United Kingdom, PortSwigger is a global leader in the cybersecurity sector. Our cutting-edge software is used by over 70,000 customers in 150 countries to help them secure their web applications. Our educational and research output is used by millions of people globally to learn about web security.
We have enjoyed a decade of strong organic growth, with over 20% of revenue growth every year of our existence. We are privately owned, self-funded, and profitable, with last year revenues of over £21m. Our success has been recognized through various awards, including the Sunday Times Tech Track and Export Track, the UK Private Business Awards, and the Queen's Award for Enterprise.
Due to the success of our software, the company is expanding with ambitious growth plans and we wish to provide further resilience for our financial control team; which currently consists of three people.
This role provides an excellent opportunity to understand a cutting-edge software business, in a fast paced and energetic environment.
You might be thinking about what's the next step in your career? Or looking to continue your studies alongside employment, by working towards getting CIMA or ACCA qualified. We're happy to provide the financial support towards achieving this goal, as well as providing space during the working day to dedicate to your studies.
You and other graduates from across the wider business will also join our graduate development program, which will help you to develop the soft skills to propel your career.
Be well rewarded
We firmly believe in paying people what they're worth to us, not just what we can get away with or what they could earn elsewhere. We pay excellent salaries above the normal market level, and this is always determined based on your individual skills and contribution. In addition to a generous base salary, we offer share options and a comprehensive benefits package.
Meet the Swiggers
We are a diverse group of people with a wide range of interests and backgrounds. What Swiggers have in common is that they all love their work and are exceptionally good at what they do.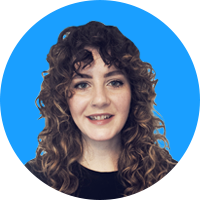 Jess H, Journalist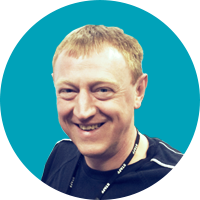 Mike S, Software Developer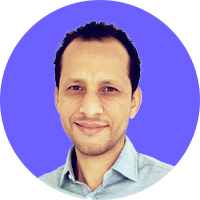 Mohamed H, Software Developer