Vacancy
IT Operations/Security Engineer
An opportunity to shape, deliver and secure the future systems and platforms for a world renowned British cybersecurity software business with robust security requirements.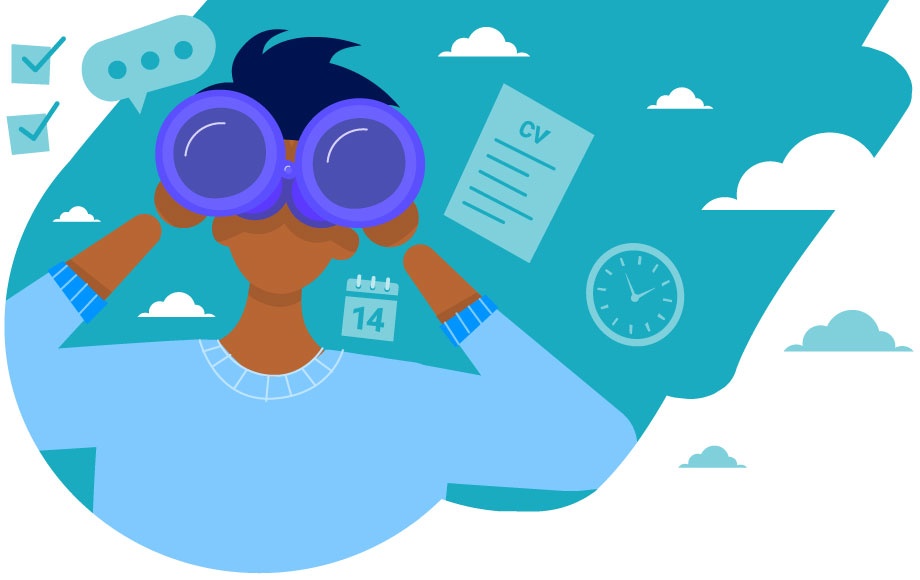 Background
Based in Cheshire in the United Kingdom, PortSwigger is a global leader in the cybersecurity sector. Our cutting-edge software is used by over 50,000 customers in 150 countries to help them secure their web applications. We go beyond just selling software. Our educational and research output is used by millions of people globally to learn about web security.
We first made our name with Burp Suite, the leading software for web penetration testing. We have since broadened our focus with the release of Burp Suite Enterprise Edition, which is aimed at software development teams and large organizations with extensive web assets to defend, and the Web Security Academy. Our software products include our customer-facing website, the Customer Success Platform.
We are a fun group of people from a diverse range of backgrounds, who pull together to produce amazing outcomes for our customers. We achieve this by continually investing in and supporting our people, giving them opportunities to flourish in our supportive and collaborative working environment.
Description
The business has a high bar for cybersecurity intended to protect the core intellectual property and integrity of our products and services whilst ensuring we are resilient to the impact of any events. We run modern technology stacks across all facets of our business and provide the underlying infrastructure and services to meet the demands of an agile and ever evolving business.
The majority IT infrastructure is hosted in the cloud with access managed by single sign-on (SSO) and multiple factor authentication (MFA). The on-premises infrastructure is strictly limited to provide end user devices, networking equipment, audio visual, and building management systems.
This role is an opportunity to join a team for someone who gains satisfaction from supporting team members, delivering operations and engineering projects to a high standard whilst having a keen eye for cyber security.
Key responsibilities
Manage user access to ensure everyone has sufficient access to do their role.
Regular assessments of network/system security posture.
Hands-on delivery of operational tasks, including physical installation of technology, cable patching, configuration, updates, etc.
Creation and maintenance of an automated IT asset inventory.
Working closely with teams across the business to understand requirements and deliver what they need.
Responsibilities will extend to all connected systems and services utilized by the business. On premises, this will include end user devices, networking, audio visual, building management systems, and building access control. In the cloud, this will include systems employed for software development, testing, staging, and production. In third-party cloud services, this will include collaboration (email, file storage etc.) and other productivity software.
Be well rewarded
We firmly believe in paying people what they're worth to us, not just what we can get away with or what they could earn elsewhere. We pay excellent salaries above the normal market level, and this is always determined based on your individual skills and contribution. In addition to a generous base salary, we offer share options and a comprehensive benefits package.
Meet the Swiggers
We are a diverse group of people with a wide range of interests and backgrounds. What Swiggers have in common is that they all love their work and are exceptionally good at what they do.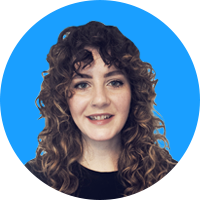 Jess H, Journalist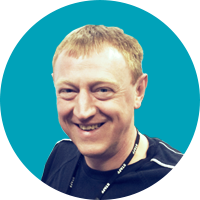 Mike S, Software Developer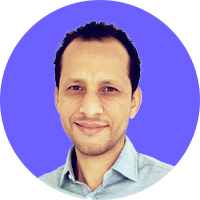 Mohamed H, Software Developer