We make Burp Suite, the world's most widely used software for web security testing. Our cutting-edge software is used by over 70,000 customers in 160 countries to help them secure their websites. Our educational and research output is used by millions of people globally to learn about web security.
About you
We are recruiting a Technical Product Manager to fuel PortSwigger's growth, helping us to continue to provide world-class software solutions to our ever-growing customer base.
This means that:
You like to be organized and you put energy into achieving your goals.
You enjoy working with a team and are happy to support team members with their daily activities and personal development, even if this means regular interruptions during your working day.
You have a track record of gaining the respect of the team you work with.
You are able to see the bigger picture in order to prioritize tasks and you are not afraid to make difficult decisions.
You are driven to win, take pride in the quality of your work, and are committed to ensuring the success of your products.
You are comfortable dealing with conflict as it arises.
Benefits and rewards
We firmly believe in paying people what they're worth, not just what we can get away with or what they could earn elsewhere. We pay excellent salaries above the normal market level which is always determined based on individual skills and contribution. 95% of our people report themselves as mostly or completely satisfied with their salaries and benefits. In addition to a generous base salary, we offer share options and a comprehensive benefits package.
More information can be found here.
Meet the Swiggers
We are a diverse group of people with a wide range of interests and backgrounds. What Swiggers have in common is that they all love their work and are exceptionally good at what they do.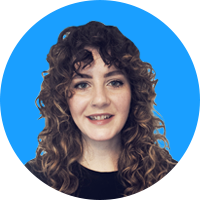 Jess H, Journalist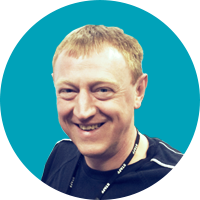 Mike S, Software Developer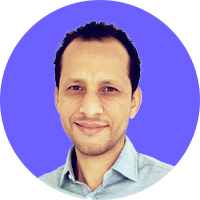 Mohamed H, Software Developer