What does PortSwigger do?
We work a wide range of interesting and exciting things.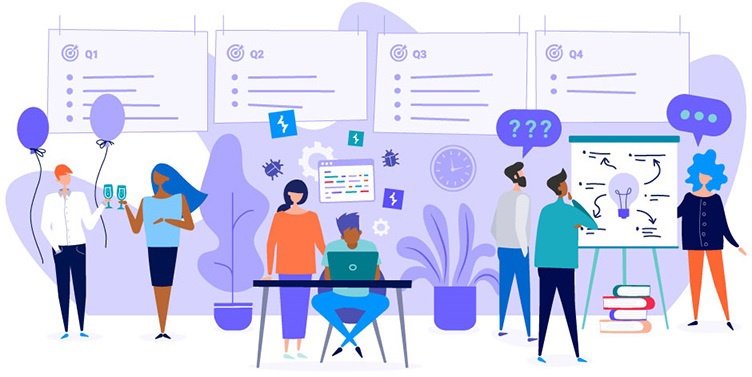 Publicly, we're always busy on our software products, our original research, our educational output (through the Web Security Academy), and the latest cybersecurity news (through the Daily Swig). Behind the scenes, we're also engaged in numerous initiatives to better support our customers and our own people, to help build and grow our business for the future.
We break down our strategic activities into five key areas:
Products
Capability
Influence
Customers
Financial